Motion New Zealand has a rich heritage of over 100 years, dating back to 1919 with the establishment of Wilson Bros in Invercargill.
Since then the company has grown from strength to strength delivering quality engineering products and services essential to the New Zealand industry, through strategically located service centers and logistics networks.
Motion exists to keep our customer's plants and equipment operating in an efficient and sustainable way.
Motion New Zealand plays a pivotal role in productivity and production support for all industries, with an enviable reputation as New Zealand's leading distributor and service provider of high-quality engineering consumables and components.
In order to source and supply cutting-edge components at competitive prices, Motion New Zealand capitalises on long-standing relationships with world-leading manufacturers dedicated to excellence in design and production.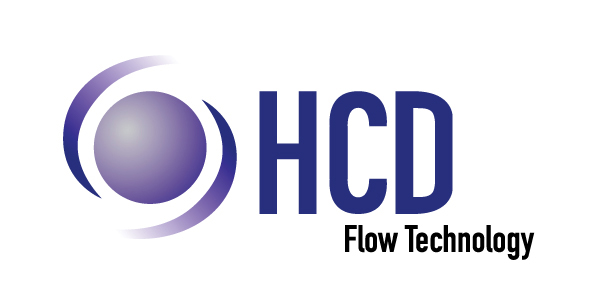 HCD Flow Technology offer a wide range of fluid handling products to customers throughout New Zealand and the South Pacific.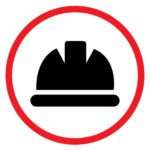 We focus on safe work practices and act safely at all times.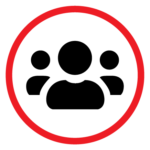 We embrace diversity and help our people to grow through leadership, learning and a commitment to continuous improvement.
We are ethical and can be trusted and relied upon to do what we say we will do.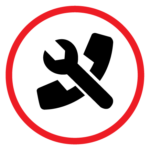 We deliver Responsive, Efficient, Local, 'Yes Can Do' service.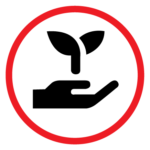 We care for our environment and work collaboratively with all stakeholders: people, customers, suppliers, and the wider community.